Jamie Dimon Fists Up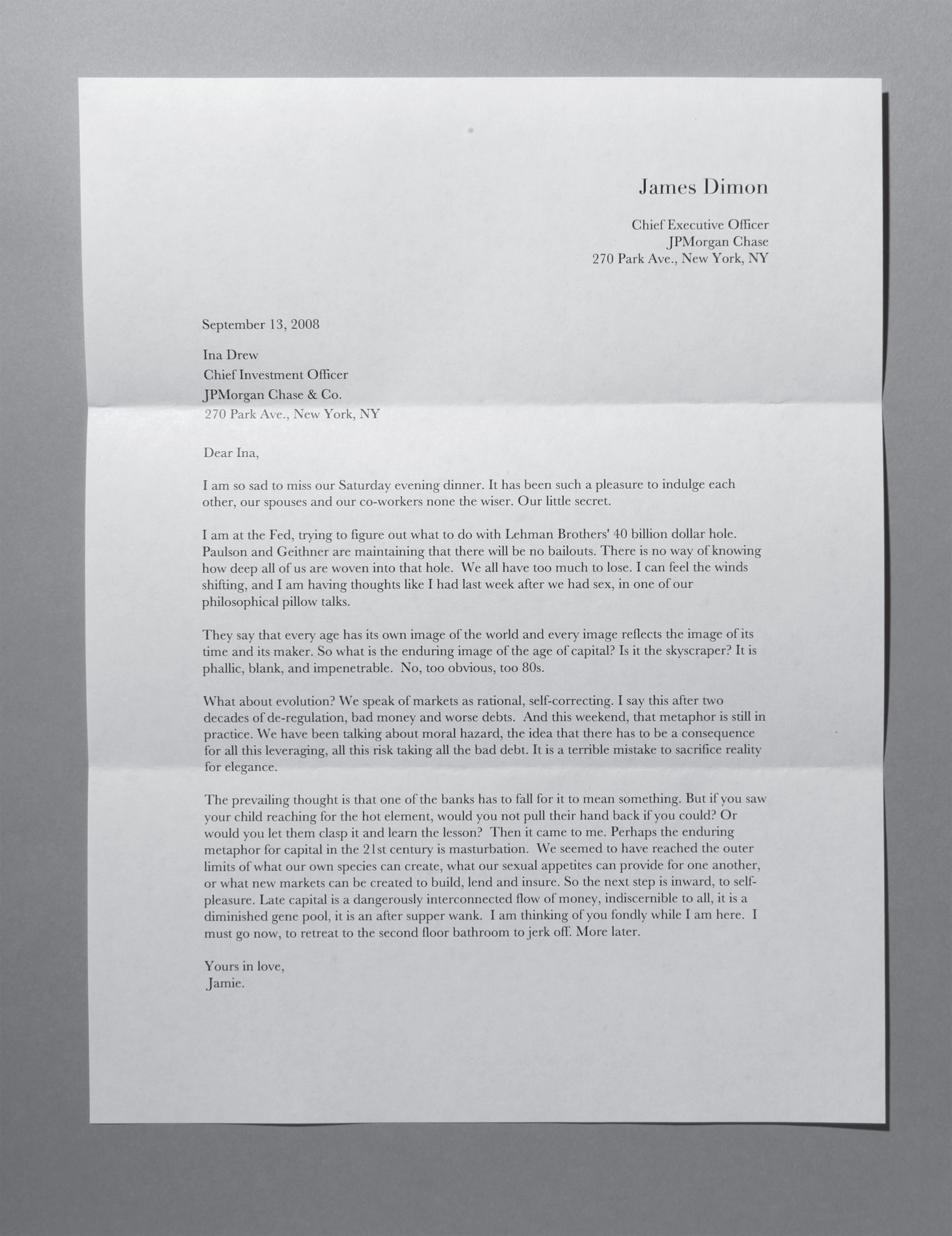 Letter to Ina Drew
Jamie Dimon writes to his Chief Investment Officer at JP Morgan Chase and ponders the metaphors for capitalism.
Jamie Dimon's Weak Moment
At the Federal Reserve, Jamie Dimon decides to ingest his own cum, deciding that this is the perfect metaphor for late capitalism.
Letter to Michael Cavanagh
Things are bad, and they are about to get worse. Jamie Dimon initiates the decline of civilization: financial, moral, physical.
Numbers Make The Man
Jamie Dimon rationalizes love with a famous financial formula.
Letter to Judy
Jamie Dimon wants to come home.
Exotic Love
Jamie Dimon with his Dominican mistress/housecleaner Martia.
Letter to Martia
Jamie Dimon writes his Dominican mistress/housecleaner Martia and ponders what white privilege might be.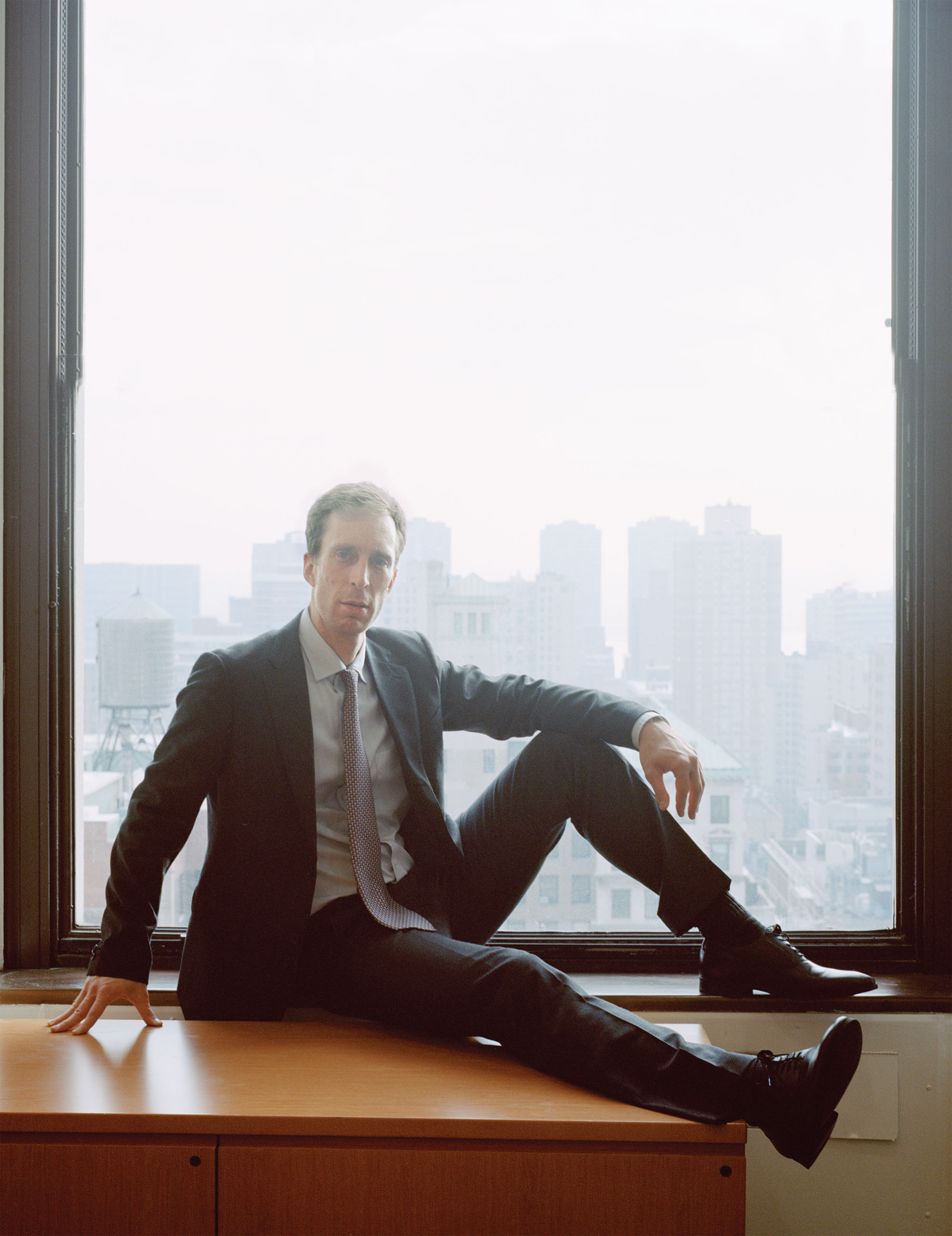 Everything Is Fine
Jamie Dimon realizes that the bailout means that risk has been socialized, yet profit remains private.
Letter to Bill Winters
Jamie Dimon writes his co-head of Investment Banking, talking him off the ledge and introducing the garden as a perfect metaphor for present day capitalism.
The Garden
Jamie Dimon: "...And it will be mine, a glorious pastiche of colonial fantasy. Don't you get it Bill? We are gardeners of the economy, makers of our own paradise."